Experience and professionalism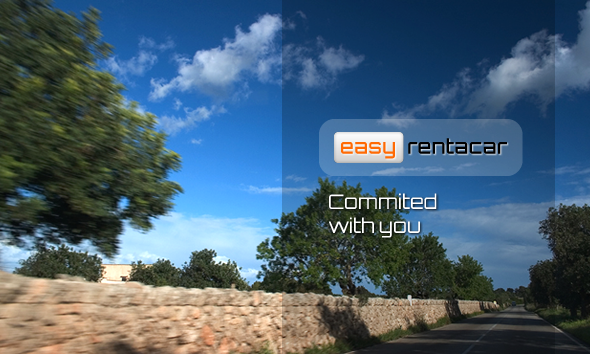 About Easy Rentacar
We have developed Easy Rentacar from the need to provide customers with a platform car rental reservations transparent and trustworthy, while we provide to small and medium companies an effective marketing platform.
Thanks to the experience of professionals from different sectors, we are able to offer our customers a competitive service, up to the demanding expectations of today's market. Easy Rentacar is an initiative promoted by a group of companies in the Balearic Islands dedicated to car hire, online marketing and web development.
Experience and professionalism
Car rental is not a new activity, however, the form of marketing has changed a lot Over the last few years. Easy Rentacar arises from the need to provide small businesses and medianes hire an effective marketing platform. If you want to incorporate your company in our website, contact us and we will contact you as soon as possible.
Honest and transparent service
Car rental is a highly competitive activity where a large number of variables can influence the price. In recent times, many customers are faced with unforeseen situations hore to pick up your rental vehicle, so our goal is to provide our customers a complete and transparent information to enable them to compare and evaluate what the best option for hire.
More info